We are a small team of digital professionals helping businesses of all sizes solve their digital challenges. From startups to highly visible established brands looking for a refresh, we are here to help.
Our team has had experience working with, and in, many successful companies spanning the last 25+ years – brands such as TSN, CFL, SportsNet, BMO, ScotiaBank, Canada West, Forge & Smith, World Bible School, Public Sector Network, and BuddyBoss to name a few.
We have spent the most recent years building Alro and supporting the needs of a select few clients and are now ready to expand our client and partnership list.
We can always depend on ALRO to deliver high quality projects that bring value to our ministry and the people we serve.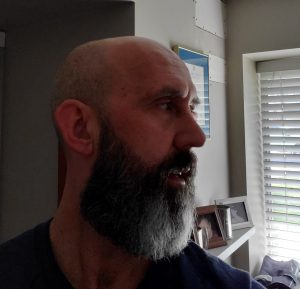 Founding Partner / Business Lead
Robin is our business lead and assists with the management of projects and client relations.
Robin has over 25 years experience working in the digital media industry – both as an employee and as a small business owner.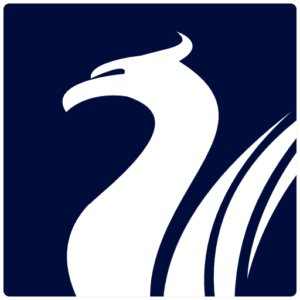 Founding Partner / Technical Lead
Alan is an experienced full-stack developer who leads all our development projects including mobile applications.
Originally from Taiwan, Alan has over 10 years experience working with clients and projects of all sizes.